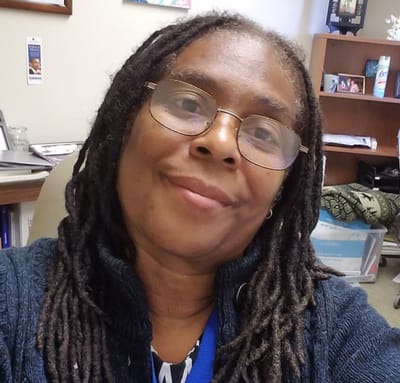 Individual therapy is important in this time of uncertainty. Just feeling the anxiety, and not knowing where it came from or how to deal with if from day to day. I can help.
A new therapy added to CEPlus-LLC is Cognitive Processing Therapy. A special therapy made just for PostTraumatic Stress Disorder. You can wait, or you can continue to just hold on cause you don't trust the established system or you can call CEPlus-LLC
I am active on the Georgia state registry. I will explain what the clinical evaluation is, the options that may be open to you. After completing the clinical evaluation, we talk about the hows, and whys of the recommendation. I can also help in finding where to go from there.
CEPlus-LLC was started to work with people with substance abuse. CEPlus can provides provide clinical evaluations, and assessments.